Seven years ago, I had just graduated from university and moved to Ulm to take a job at BMW Car IT to develop infotainment software for the (BMW) "cars of the future." Last October, after four positions across three different teams, I have decided to move on. Time to recap.
Originally, I wanted to cover my entire career at BMW in this blog post. The first two and a half years would already fill a 2500 word essay, though, so I've decided to split these posts into a series of shorter posts. This first post covers my day-to-day work for the first two years in the software integration team.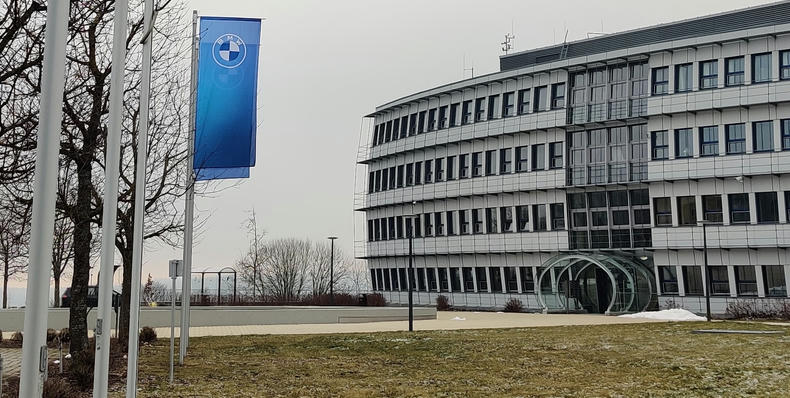 A shift in how the automotive industry builds software
I joined right at the beginning of the development cycle for what would be the first infotainment system partly developed by BMW. The hardware part supplier—the so-called "Tier 1"—used to be fully responsible for development of the software of previous head unit systems, except for the BMW-themed user interface. BMW wanted to change this with the software targeting cars released in 2018. We can see the same transition taking place in other auto manufacturers, too: Daimler has Daimler TSS, which are now called "Mercedes-Benz Tech Innovation;" Audi founded e.solutions; Volkswagen founded CARIAD SE in 2020; Tesla has always been doing their software in-house.